The picture is scaled to fit in view, download it to see the details in full size.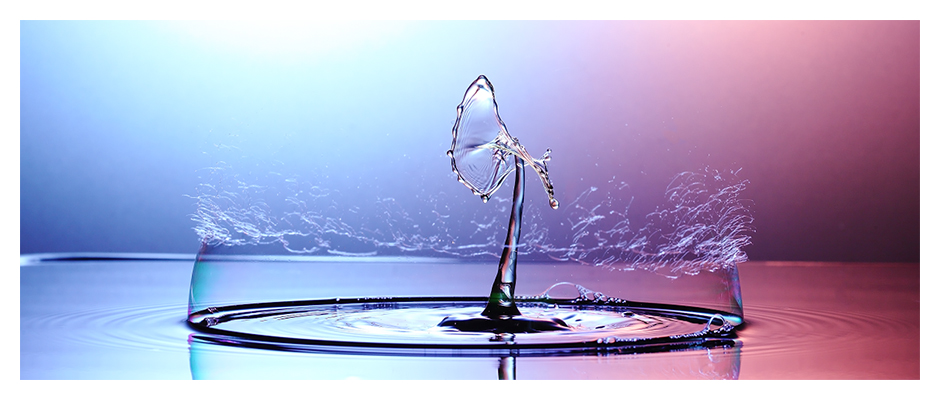 Description:

Not the nicest drop or even centered in the bubble, but I don't have any showing the bubble breaking....Now I do..

Thanks for any comments/views...

Courtesy of Time machine/Drip kit..-->>

http://www.bmumford.com/photo/waterdrops/index.html

Comments

5

Date:

28.09.2014 15:01

Views:

9615

File size:

240.9 KB

Downloads:

1673

Added by:
Photo EXIF Info

Make:
Canon

Model:
Canon EOS 5D Mark II

Exposure time:
0.5 sec(s)

Aperture value:
F/16

ISO speed:
125

Date created:
26.09.2014 10:20:36

Focal length:
100mm
Author:
Sorted in ascending order / oldest first
If you are not logged in, please login to comment.

Register with us, if you haven't done it yet. It's simple, fast and free!